Our network of trusted and vetted Ukrainian NGOs has a proven ability to deliver hundreds of tons of supplies to the front
Join a community of donors who help Ukrainians fight against Russian savagery and take their freedom back
DONATE NOW
Ukraine Freedom Project is a US-based 501(c)(3) organization. Your donation is tax deductible.
Help Ukrainian women and children survive
Provide key equipment to military volunteers
Help end the carnage in Ukraine sooner
Big international organizations get food and medicine into safe parts of Ukraine but we deliver it to trusted Ukrainians at the front
Ukrainian women and children lack food, medicine and shelter
Ukraine's volunteer military lacks basic equipment
Big organizations only go part of the way
Since March 2022, we've sent more than $1 million in aid to areas near the front
22 hospitals stocked with medical supplies
110+ Ukrainians evacuated from hot spots
More than 200 tons of food for cilivians at the front
17 generators to soldiers and civilians
1500 kw power bank and drone for war crimes investigators
4 Starlinks to the Eastern front
Here's how you can help us support Ukrainians
1. You click here to "Donate now"
You can make a tax deductible donation of any amount once or set up regular payments.
2. We save more Ukrainian lives
Our team goes to the front and delivers essential equipment and life-saving aid.
3. You get updates from the front
You'll get regular email updates from the Ukraine Freedom Project founder.
Here's how your donations save lives
The Ukraine Freedom Project has a network of trusted Ukrainians to whom we send aid. We go to the front to make sure your donations are being spent well
2. Ukraine Freedom Project collects funds
3. We buy and deliver life-saving aid
4. We verify your aid goes to people in need
5. Ukrainians are fully equipped to survive and win this war
Your donations will ease Ukrainian civilian suffering and help military volunteers
Help women and children
Your $81 donation feeds 3 Ukrainian families for a week. Donate now to help hungry children.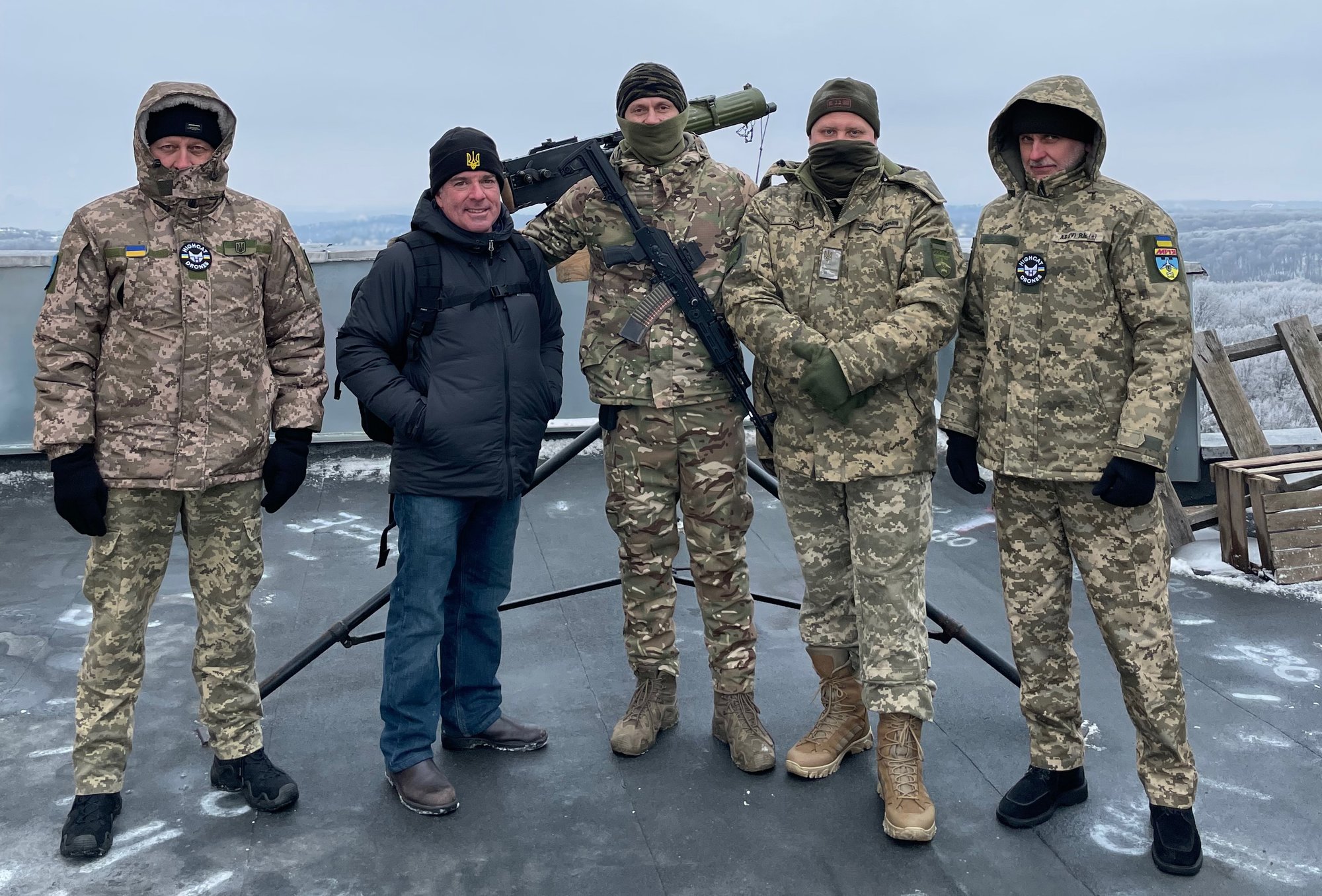 Help military volunteers
With every $250 raised we can buy 1 generator for military volunteers at the front.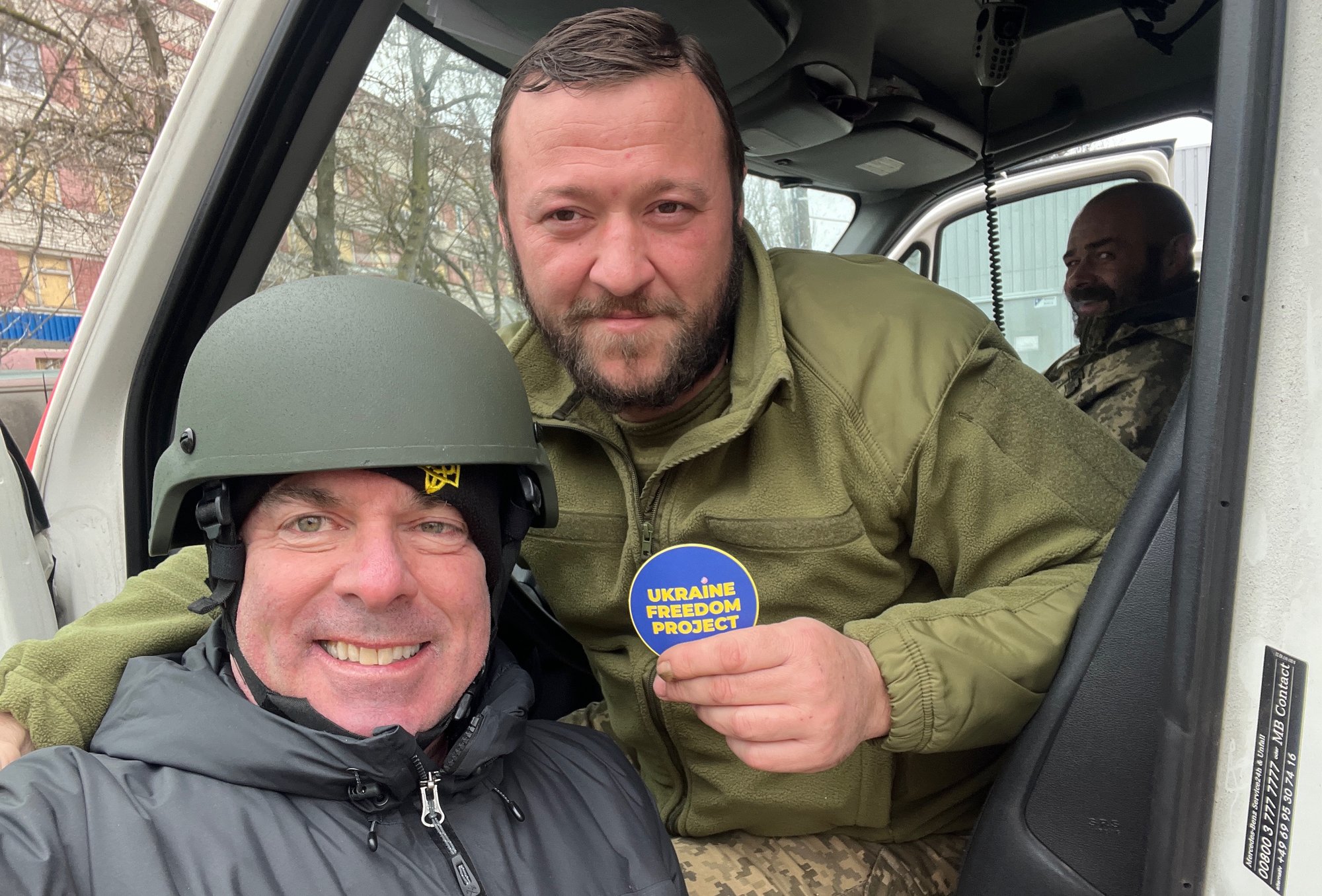 Help Ukraine win this war
We take your donations into harm's way to end this war sooner.
See who we've already helped in Ukraine
Artem, Mariupol police officer turned soldier


Iryna, Taras and Ivan, refugees from the siege of Kyiv
Olena and Alex, Poltava Down Syndrome community
Trident Circle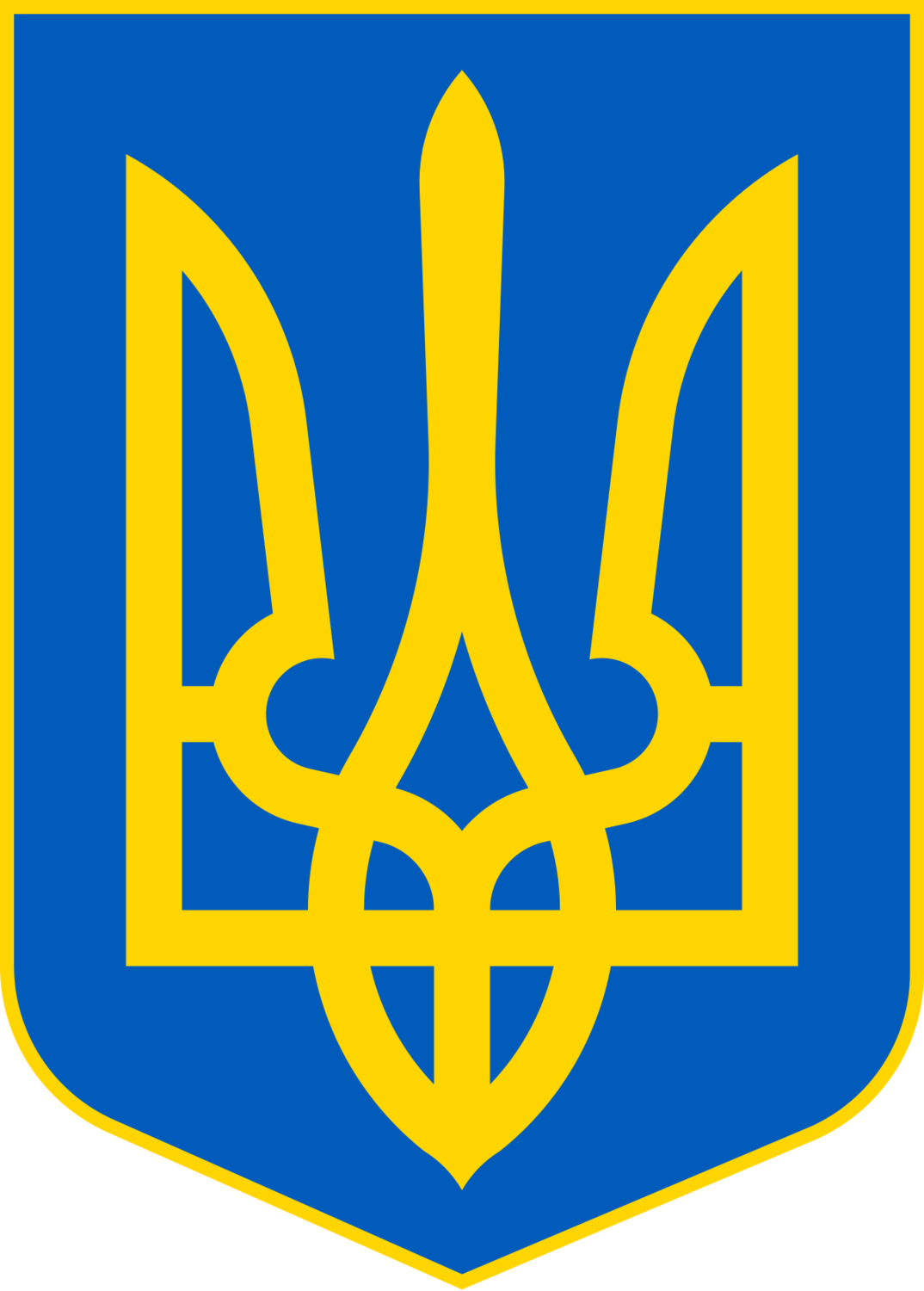 You can make a one time donation, or you can commit to being a sustaining member of the Ukraine Freedom Project.
Our donors have been amazingly generous but the scale of contributions has been unpredictable.
A regular and consistent source of revenue would enhance our ability to plan, coordinate, source and, ultimately, help more Ukrainians.
Donors who commit to a recurring donation of any amount become part of our Trident Circle.
Trident Circle members will have the opportunity to participate in periodic Zoom calls with Steven and Ukrainians who the Ukraine Freedom Project is helping.
Real live updates from ground zero for freedom in the world. You can ask questions about what is really going on in Ukraine.
You can make a monthly donation of $10, $50, $100, $250 or any other amount you want.
Media about Ukraine Freedom Project
We partner with organizations like...